Home

Sails
-- Repairs & Service
-- North Sails

Marine Canvas
-- Awnings & Covers
-- Biminis
-- Dodgers
-- Sail Covers

Trampolines

Land Awnings

Storm Curtains

About us

Job Opportunities

News & Links

Find us/Contact us







Tropical
Sail Loft
Lagoon Marina
Wellington Rd. #35
Cole Bay
St Maarten

Tel +(1-721) 544 5472


Sails
North Sails
Choosing new sails is always a difficult decision. We understand the different materials and designs, we will listen to your needs and will give you all the information and advice you require, because we know, that the more a customer understands a sail, the more he will want to buy a North Sail. North Sails is the world\\'s foremost sail maker and we offer the best sails, cruising and racing. Our sails have the latest design, best quality materials and are covered by a worldwide warranty.
St Maarten\\'s duty-free status and international air links make a perfect place to get your new sails fast and at competitive prices.
For more information on our sails please contact us or visit www.northsails.com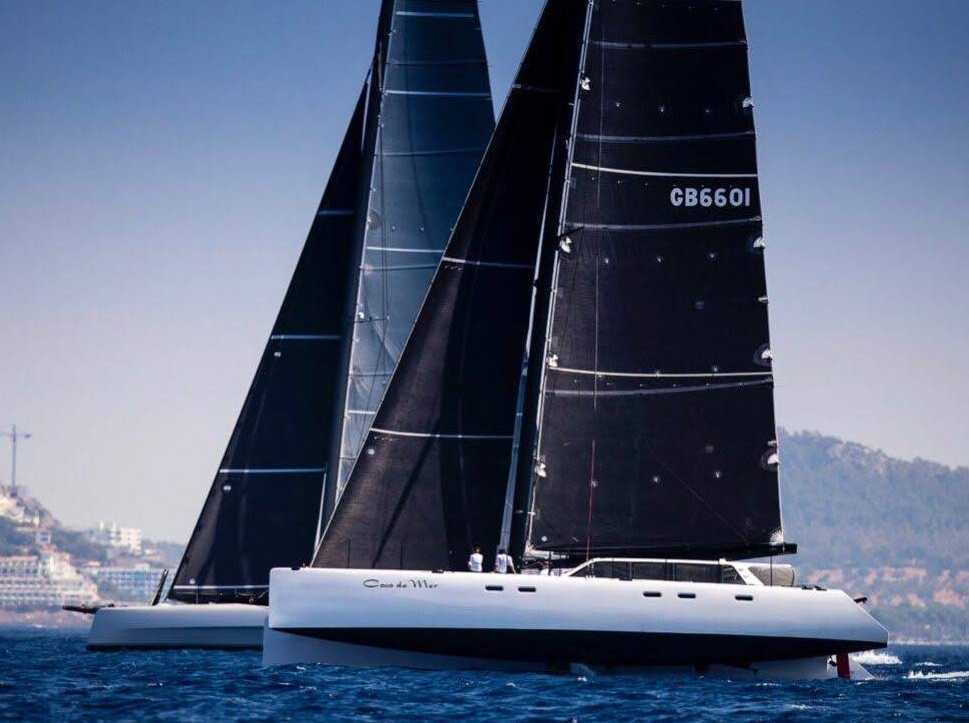 Service & Repairs
We offer an efficient and thorough repair service. Not only can we repair and service all your sails, but we also try to find the cause of sail damage and can often give advice on how to prevent recurrence.
It is very easy to bring your sails to us as we have a dinghy dock right next to the sail loft. From there it is only a couple of meters to our crane, which can then hoist sails up to the loft - and for the really big sails we can even enlist the help of a forklift
Once in the loft, we have the knowledge, tools and machines, to repair virtually any sail, dinghy sails to mega yacht & cruise ship sails, Grand Prix racing to square riggers, racing & cruising.